Your PeoplesHost billing account - https://my.peopleshost.com/clientarea.php - is where you manage all of the important information for your billing account. You can update your personal information such as address, phone number, email address, and credit card info or submit tickets, pay invoices, add new services, etc. Another feature customers overlook is the ability to add an additional contact to the billing account.
Adding another contact will ensure that someone else (that you've chosen) will receive important notifications regarding your account. Additionally, you can also enable this new contact as a sub-account giving them the ability to also log into your billing account.
Why would you want to do this? Most commonly, we see customers who wish to grant another person (i.e., family member or friend) access to the billing account for various reasons.
To add another contact to your billing account you'll want to follow these instructions:
Log into your billing account
Click on the + New Contact button in the left navigation under the Contacts header

Fill out your new contact's information

Check Activate Sub-Account and choose the permissions for this new contact

Choose which Email Preferences you wish for this person to receive

Click Save Changes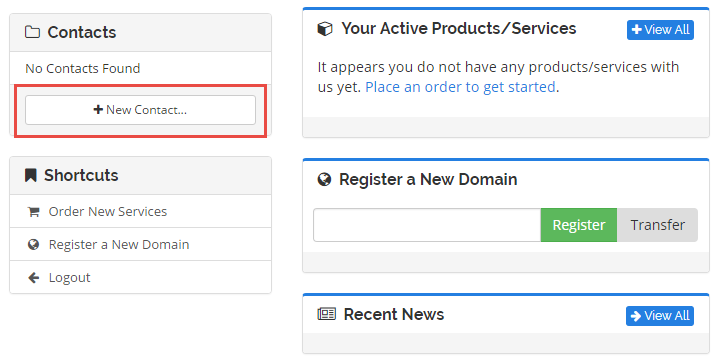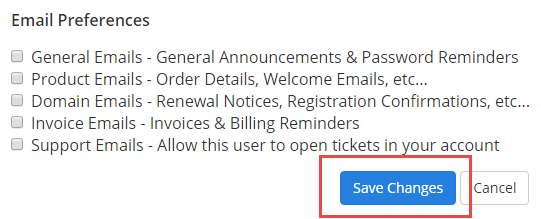 Now that you've successfully added this new contact to your account and activated the contact as a sub-account, this person will be able to log into and access your billing account. Be sure to choose the Sub-Account Permissions that you wish this new contact to have.
We highly recommend and suggest adding a contact/sub-account to your account so that you are not sharing your primary login information with anyone else.
If you have any questions or run into any issues adding a new contact or sub-account reach out to support for assistance.
---
Looking for a reliable Windows or Linux hosting with Award Winning Customer Support?
Grab your hosting today with a 20% discount. All plans come with our 60 Money Back Guarantee!

Check out our plans & promotions on our website -- https://www.peopleshost.com/