You can upgrade/downgrade your plan (automatically in most cases), by simply logging into your secure client area here -- https://my.peopleshost.com/clientarea.php and following these easy steps.

Once logged into your secure client area, click on the services link (shown below):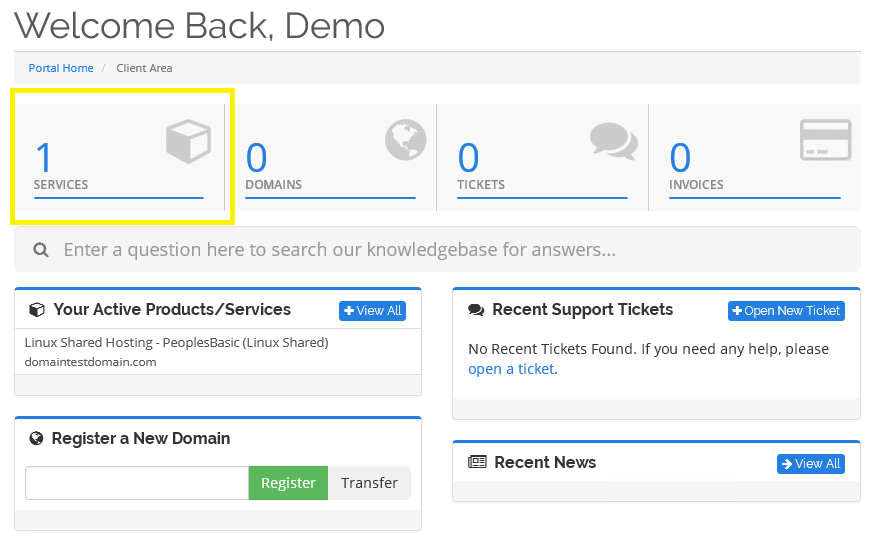 Then proceed and select the plan/pacakge that you would like to Upgrade/Downgrade.



Finally, click the "Upgrade/Downgrade" link on the left side of your billing panel.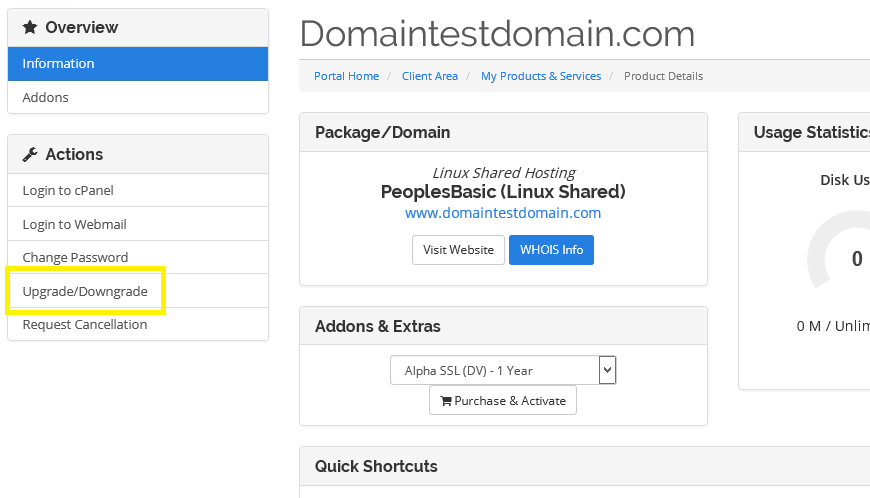 As previously mentioned, most products can be Upgraded/Downgraded automatically, however if you have a VPS or Dedicated Server manual intervention will be required. Once we see order come through regarding your upgrade/downgrade, we will reach out via support ticket to discuss the process and option concerning that action.
If you have any problems/questions regarding the process, or need further assistance, please don't hesitate to reach out to our support department.
---
Looking for a reliable Windows or Linux hosting with Award Winning Customer Support?
Grab your hosting today with a 20% discount. All plans come with our 60 Money Back Guarantee!

Check out our plans & promotions on our website -- https://www.peopleshost.com/